Calloway Roofing Account Managers

Calloway Roofing Account Managers pride themselves in the professional relationship they maintain between our Company and our building and roof services customers.

Plain-vanilla transparency, full information dedication, and strong interpersonal skills are some of the professional attributes our Top Roofing Account Managers have here at Calloway. It is the only way to provide proper and full-condition Storm and Roof Inspections.
---
Account Manager 5-month Training

Calloway Account Managers endeavor to become elite roof and storm inspectors and therefore undergo 5-months of intensive in the field, on the roofs and in the class room training!

Their is simply no substitute for repeated training to the damage storms can cause on property and Calloway Roofing Account Managers strive to deliver a responsible, fully-documented storm and roof inspection to provide roof replacement, metal roofing, exterior and interior restorations service.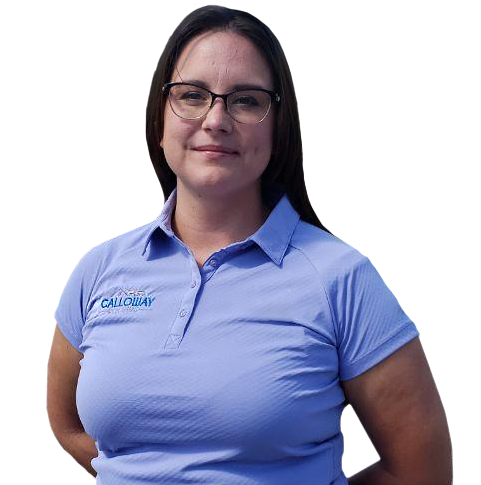 Kelly Mayo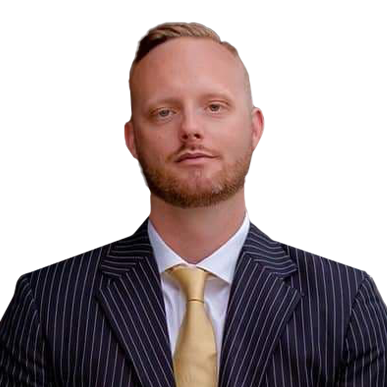 Josh Browning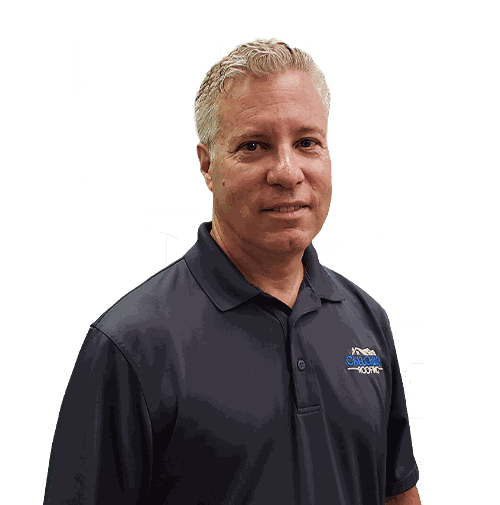 Peter Naumann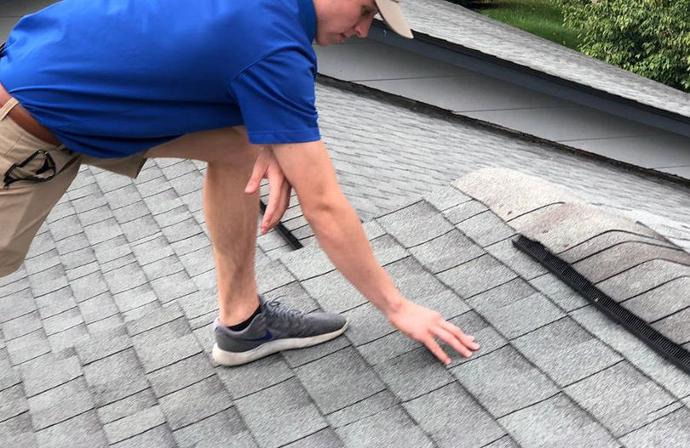 Calloway Roofing Central Florida Building and Roof Services Territory

Calloway Roofing provides building and roof replacement services to Florida homeowners in these Service Areas:

Orange County • Seminole County • Osceola County • Lake County • Volusia County • Polk County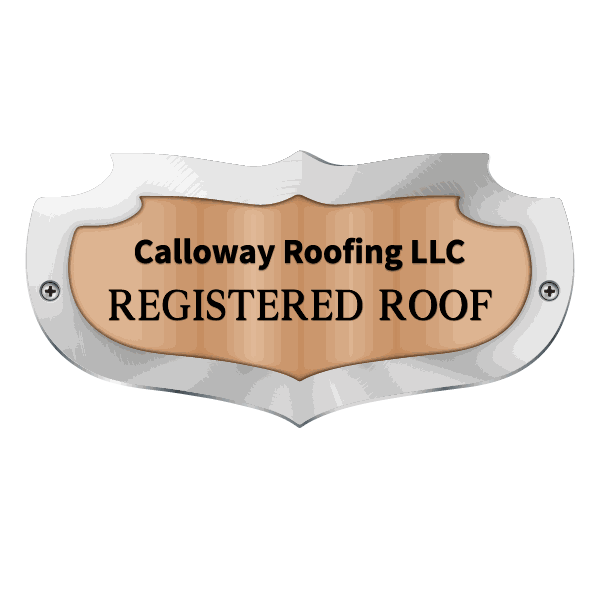 Professional Roof Inspections Training
"Training Calloway Roofing Account Managers is a profoundly rewarding experience as they go from living under 'a roof' to emerging as elite-level storm damage professional inspectors."
Knowledge Transfer LLC - "Stay Relevant"™

"Most homeowners can spot obvious roof problems, such as missing or flapping shingles, without climbing on the roof. Other types of damage, however, are not as visible to the untrained eye, which is why it's important to get a professional opinion."