Request a Free Roof Inspection Now
Request a Free Full Condition Roof Inspection from a TRUSTED Roofing Contractor. Itemized. Accurate. Free.
"The Number One Problem After Storm Damage is a homeowner unaware they may have it."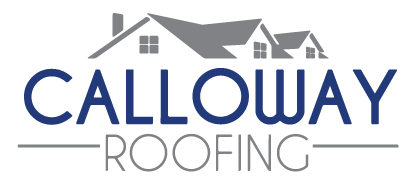 Hail or wind damage may be difficult to detect from the ground

Calloway Roofing Inspectors and their 5-months of training and experience thoroughly checks your roof to let you know exactly what you're dealing with.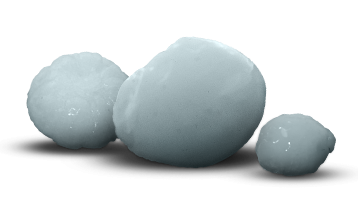 Free Roof Estimate - 3 Types Pros and Cons
Calloway's Roof Replacement Costs page breaks down the 3 best ways to cost estimate a roof replacement, storm-damaged property restoration, etc. As such, a roof estimate for example can be generated and/or produced by the: Average cost per Square estimation method

It can also be determined through the: FL Building Code quotation method

And can optimally be arrived at using the: Stages of Construction enumeration method

Understanding that the Average cost per Square estimation method is by far the quickest method; it is also the least accurate. Therefore, a truly free and more precise roof estimate will require the use of the FL Building Code quotation method to increase and improve the accuracy of the cost because it is tied Code required items.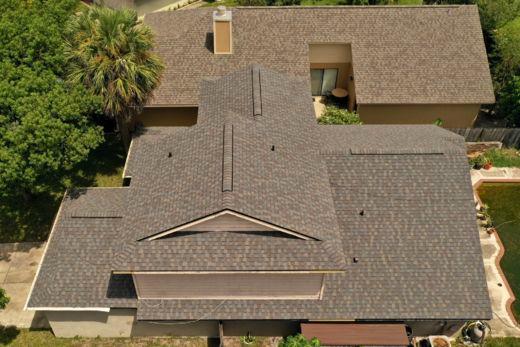 Finally, and because reconstruction requires that tear off, dry-in and project completion occur in stages; the best way to ascertain what ELSE is damaged once the old roof is torn off and "opened" per see, is to enumerate the additional damage that would be impossible to see and/or ascertain prior to tear off such as:

• wind damaged trussing
• storm blown insulation
• water penetration mold
• water penetration rotting

And the roof is not the only item that may require tear off and removal before ascertaining additional damage such as:

• wet or stained drywall
• shorted electrical systems

Therefore, a fully itemized and enumerated estimate based on the stages of construction method will give the homeowner, insurance company, and even the mortgage company—peace of mind. Because there are an infinite number of wrong ways to build and restore damaged property; and the correct way.

Calloway Roofing LLC - Fully Itemized, Enumerated and using the optimal Stages of Construction method.

Please call Calloway's 24/7 answering service to schedule a full storm and roof inspection and to sit down and discuss your estimation options. First, a qualified and months-long trained Calloway Roofing Inspector will inspect the roof and property. He or she will then mark, note and record all the damage found on the roof and property.

Next, you will sit down with our Specialist and go over the entire process and he or she will then present to you the written acknowledgements to match our verbal commitments.

The most important goal for both you, as the homeowner and Calloway, as the contractor, is that we both line up your expectations and answer all your questions. Because what we have found is that when a customer and homeowner has complete information, it helps one make a better decision.

So it is absolutely imperative that the purpose of the appointment, the Inspection, and the free consultation be solely and exclusively about you and the questions you have about the entire process. Because the objective is to eliminate any ambiguities along the way; and part of the reason why Calloway Roofing departmentalized the company to accommodate this need for full information and regular updates throughout the process.

If you have any questions, write them down and then schedule a meeting, estimate and inspection with one of our Account Managers. And if you have any hesitation as to what to ask, please feel free to use our Contractor Screening Form.