Expert Roofing Contractor | Complete Roof Services
---
Certified Roofing Company. Registered 600 Month Roof Materials Warranty. Local Roof Inspection and Itemized Estimates.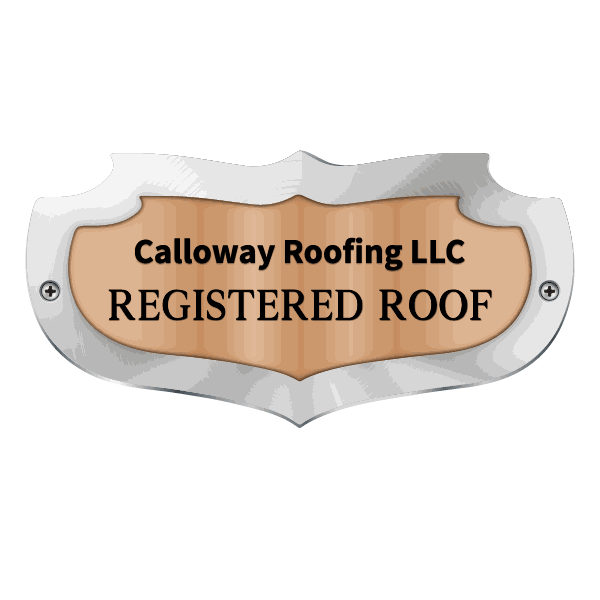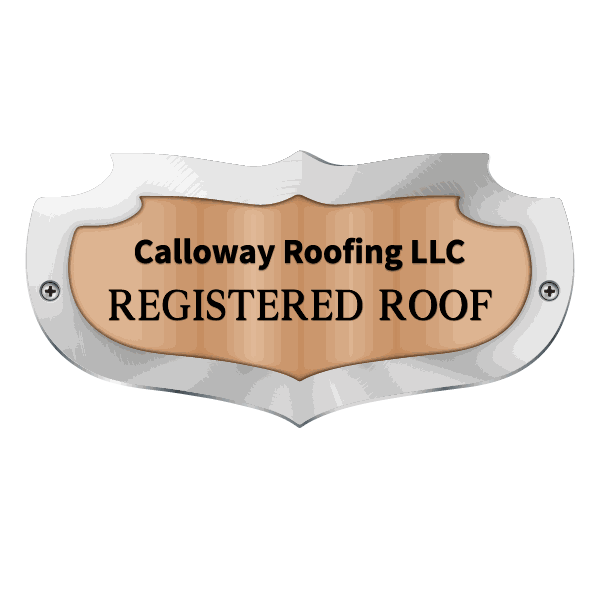 LOCAL ROOFING CONTRACTOR-ORLANDO CENTRAL FLORIDA
Calloway Roofing LLC is a Certified Florida Roofing Company License CCC1331061, and a Certified Florida Building Contractor License number CBC1262426. As your local roofing company we are located at 504 N Hudson Street, Orlando FL 32835. 24/7 Live Operators at (407) 792-5187.

What is Calloway Roofing—but a conglomerate of specialized departments, each encompassing trades knowledge in storm inspections, construction estimating, roof construction, interiors restoration, insurance billing, and code compliance. From roof inspection to servicing the job to estimating the line items to production build-out and billing, Calloway stands apart from the rest.

How to Choose a Roofing Contractor

Experience the Difference: Weekly updates • Full transparency • Registered Installations
Roofing companies are sometimes told they are not transparent enough. As a Certified Orlando Roofing Contractor, Calloway Roofing LLC is different. We break down our projects into three phases to expertly manage the job from initial visit to the end of construction.

Full Condition Inspection

1st Meeting - A 5-months trained Calloway Roofing Account Manager will come to your property to mark, note, and record any and all damage found. This includes the roof and all exteriors areas potentially affected.

Then, he or she will come down and go over everything with you including collateral damage items inside the home. Interiors Inspection Furthermore, as we also believe that a homeowner makes better decisions when they have full information, we always provide you with a free copy of the complete inspection pictures.
---

Calloway's Servicing Department

Second Meeting - Once you select Calloway Roofing as your roofing contractor, you will be reasonably updated weekly by one our trained Servicing Department personnel. Servicing will communicate with you consistently and as your project progresses.
Communications with your insurance adjuster (if elected) Communications with your mortgage company (if any) In addition, your assigned Calloway Roof Account Manager will meet with you again to go over every detail of the Adjuster's Summary (if there is an insurance claim involved).

He or she will also go over the entirety of our Calloway Estimate; listing all Florida Building Code required roofing LINE ITEMS. This meeting is also when we have a chance to match and deliver on what we found and could assist with at the First Meeting.
---
Drew Calloway's Commitment
Third meeting - After your roof is replaced and your home is restored, we will bring you our Labor and Workmanship Warranty in addition to the Registered Materials Warranty CODE, as promised. This is a registered roof installation with a 600 month manufacturers' warranty. We will then make ourselves available to answer any final questions you may have. Finally, we will also ask if you would like the Calloway Roofing Engraved Roof Warranty Plaque installed on your property.

This is so that as part of complete and registered roof services, you never have to worry about where the warranty registration code is.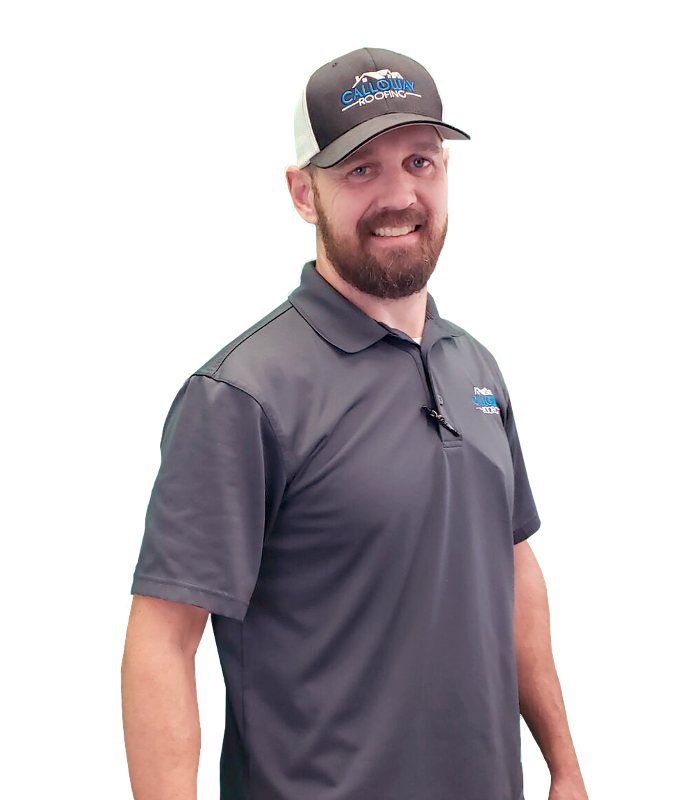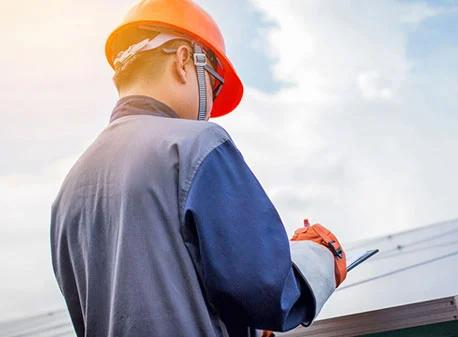 Here's what you can expect from Calloway Roofing LLC

Over 50 years of EXPERT level roofing construction and building trades industry and experience.
We have in-house roof inspectors' training, in-house estimating AND in-house servicing and production.
Fully CCC and CBC licensed; local, and triple insured as a Florida Certified contractor.
REGISTERED ROOFS (50 Year|600 Month) Registered Roof Materials Warranty Installations.
In-contract Labor and Workmanship Warranty inclusive of 5-Year annual roof re-inspections (free) to ensure lasting integrity and quality on your roof installation.
Full Roof Line Items Build process with a matching roofing system and no materials swapping.
Compliance with all applicable state and county laws, and local building ordinances.
Full and thorough explanation of the entire process from the First meeting to the very last.
A clear and transparent process with advice and answers at every stage.
No pushy salespeople. 5 months in training is designed to educate our staff to inspect properly and present full information.
Calloway Roofing provides a lot of examples and verifiable facts so our Customers can make informed decisions.
Calloway Roofing knows there are other choices when it comes to Florida roofing companies. We therefore appreciate the privilege of being selected as your roofing contractor.

Local Roofing Non-Paid Customer Testimonials

Mivian Schiavone, Kissimmee FL
"They keep me updated all the time. It's a wonderful thing. I've never seen anything like it in any other company. You're very professional."




George Mitterwald, Orlando FL
"The roofers were outstanding; you did a tremendous job. Thank you guys."




Michelle Davis, Cocoa FL
"Calloway explained every single thing to us, line by line. I would tell anybody if you need roofing done, please go to Calloway."




Eunice Ortiz, Deltona FL

"When they did the job, my neighbors were already asking about them. I would recommend them to anybody."



Don Clark
We couldn't be happier and several of our neighbors told us that it looked so good they were going to call Calloway in the coming months to have their houses done.
Kelly Carr
Calloway Roofing came highly recommended by a fellow realtor, and after spending time with the estimator and watching the detailed inspection I was impressed with the time spent looking at the roof.
Ashlea J.
As this storm comes through I thought I'd take a minute to review Calloway. What a great experience we had with them.
Jeriann S.
Highly recommend this company. Costumer service is extraordinary. They truly care about their clients.
Wesley B.
Calloway Roofing did an amazing job installing a new roof on our Delaney Park Mid-Century modern after damage from hurricane Irma
Kenny Jones
They installed my roof, I noticed a leak. They came out ended up being the refrigerator. So sorry but at least you know they'll take care of you!
Sara Read
Just had our roof done by Calloway and we are very pleased with them. Excellent Job, courteous of my plants and property during and after the job, and great communication.
Sandra W.
Calloway did a fantastic job on our standing seam metal roof after #Hurricane Michael. Thank you so much Drew!
Expert Roofing Contractor Near Me: Residential and Commercial Roofing Services
Drew Calloway built the company to be a full-service building construction and roofing company near you.
This means a large investment in the supplier and vendor resources to accommodate the needs of residential homeowners and the demands of our commercial roofing clients
---
As an expert roofing contractor serving Orlando Metro and all of Central Florida, we work with: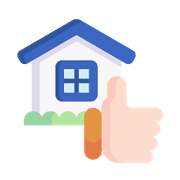 Homeowners - Local and Abroad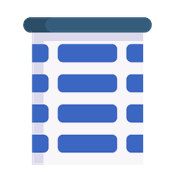 Business owners - Retail Centers and Single Use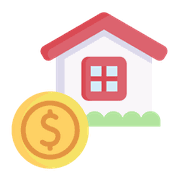 Realtors - In network and Investment Property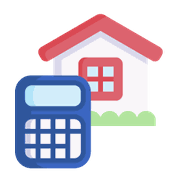 Attorneys - Forensic Experts and Insurance Claims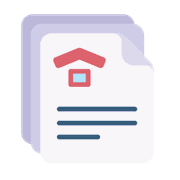 Property management companies - Contractual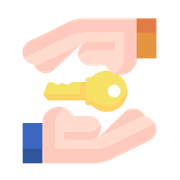 Homeowners Associations - Strategic Homeowner Alliances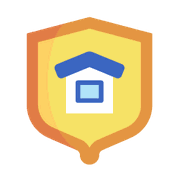 Related Tradespersons - Bonded and Insured
As such, our full compliment of roof services near you include:

Re-Roofs (residential and commercial)
Roof Replacements (shingles, metal, tile, TPO)
Roof Installation (New Construction)
Roof Repair (Insurance and under Warranty)
Interiors Restoration - Insurance or Retail
Exteriors Restoration - Insurance or Retail
Roof Tarping - As Needed Schedule NOW
Roof Type Upgrades - Call for Details

Calloway Roof Services Customer Feedback Welcomed!

As your roofing contractor, take a moment at the end of each meeting to let us know how we did and where we are getting it right, and how we can improve!
Why? Because your feedback is the only way for Calloway Roofing to continue on its journey and become a better roofing company. And we use your commentary to further improve our service, processes and communication.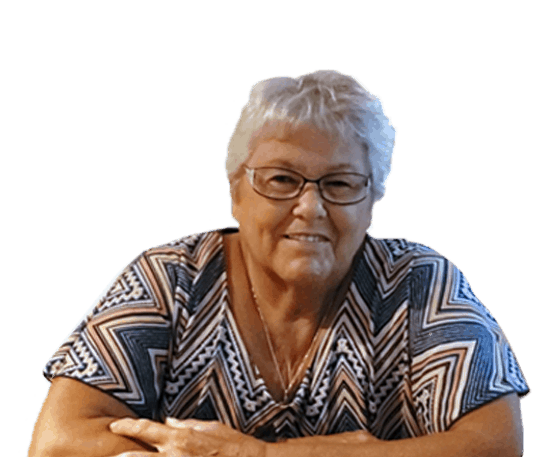 " I'm very happy with the Calloway company. They have been honest and upright with me. I think that's a big part of it. That's a huge part. Knowing that we've got the roof quality that we should have. The best quality. Don't ever doubt if you got Calloway, I tell you they have been just wonderful. We did the right thing when we signed with them."



Joanne Wisner - Melbourne FL



Your Home Restored

If there is one place you can arrive at and be yourself is Home. However, when hurricanes, hail, or high winds damage your roof's integrity or your roof begins to show its age, Calloway Roofing is your local roofing company here in Orlando and Central Florida. We have a strong supplier and materials network and invest in the tools and training to ensure you have a local, reputable, and reliable roof and building contractor available whenever the need arises.

We generously inspect, repair, and replace roofs throughout Florida. Our goal is to restore your property to its pre-storm condition.

The goal being to help you regain the joy and comfort that is your Home!

Central Florida Local Roofing Company

Schedule Your OWN Appointment Date & Time

(407) 792-5187
---
Turn a large purchase into

Affordable Monthly Payments

Get your home improvement project done quickly, without weeks of meetings with banks, home appraisals, or paperwork. Which Financing Option Is Right For YOU?